The
Instagram

marketing platform to help you grow your business.
Gain valuable audience insights that will make it effortless to get more Instagram followers.
Get started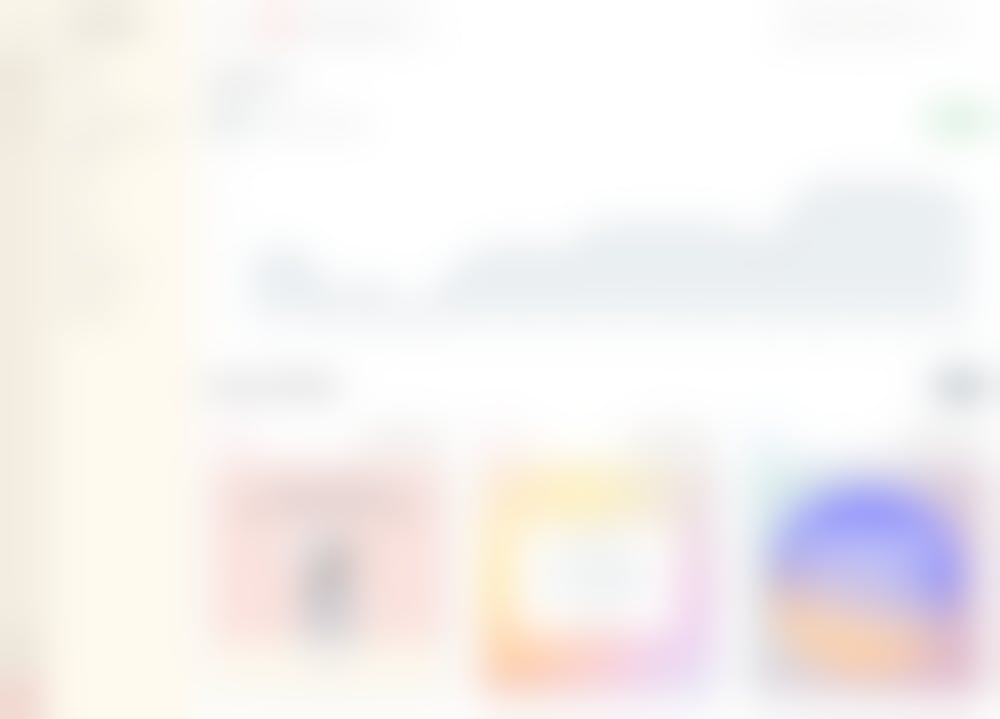 Easy to use tools designed to grow your Instagram
Get started
Trusted & loved by users all around the 🌏
"It really helped me show my clients that they can trust me to not just manage the accounts - but also understand and be better from month to month."
"The top posts section is awesome. It helped me out when deciding which top-performing content topics were worth repurposing for VEED"
"Since using sharemyinsights, doing my monthly reports have been a breeze. I've been able to pull all the data and analytics that I need from one place and has helped me strategize my Instagram efforts better."
Your new Instagram growth buddy, only $9. Boost your engagement
See your full history of Instagram statistics & insights so you can look back at the content that gives you the most engagement, last week, last month or even last year.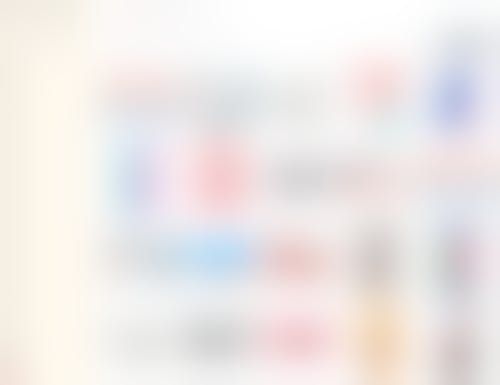 Plan your posts
Create, edit and schedule your Instagram posts in seconds. Make your Instagram look amazing!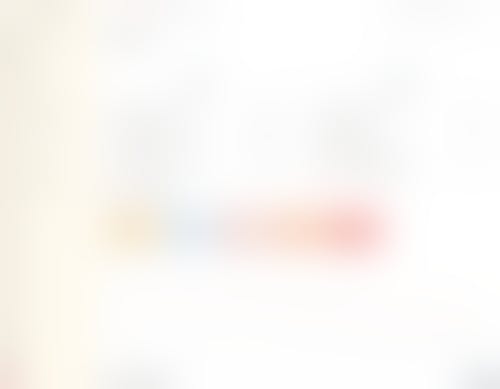 Understand your competitors
Track your competitors Instagram statistics and find valuable insights that could help boost yours. See their followers, likes, comments, engagement rates, posting habits, hashtags and more. Let your team handle it
Give your team access to view insights for the accounts they need to work on. Add unlimited teams and unlimited team members for no extra cost.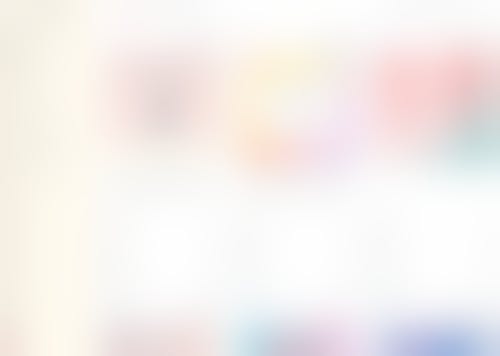 Improve your content strategy
Analyzing your media in app is tedious and time-consuming. See exactly which posts are performing the best, so you can focus your time on creating awesome content - that works! Get to know your audience
Understand who your audience is and where they're from, so you can target those who already love your brand.See your followers growth in each city and country that you have followers in.
Share My Insights takes the hard work out of growing your Instagram 😍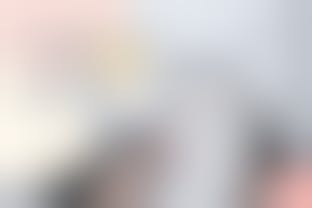 We've compiled a list of the best Instagram story editing tools you can use to make your stories mor...
👋 Give us a go!
Start your 7 day free trial, no credit card required.
All you need is an Instagram business or creator profile to start using Share My Insights.