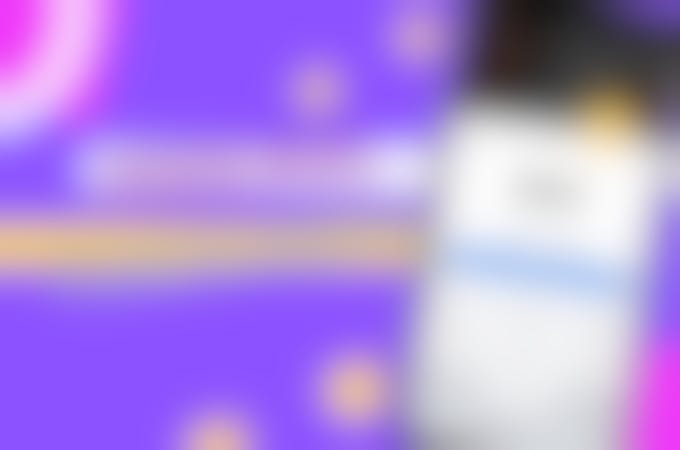 Instagram is rolling out a new feature to help users collect money for personal causes. The feature called "Personal Fundraisers" is currently tested on a small group of Instagram users in the US, UK and Ireland.
Why Instagram introduced Personal Fundraisers #
Source: Instagram's twitter
According to the official statement, Instagram has seen a growing number of charitable donations on the platform over the past 6 months: "Since January people have raised more than US$100mil. for COVID-19 related causes globally across Facebook and Instagram. In the last 30 days, donations on Instagram have doubled in the US".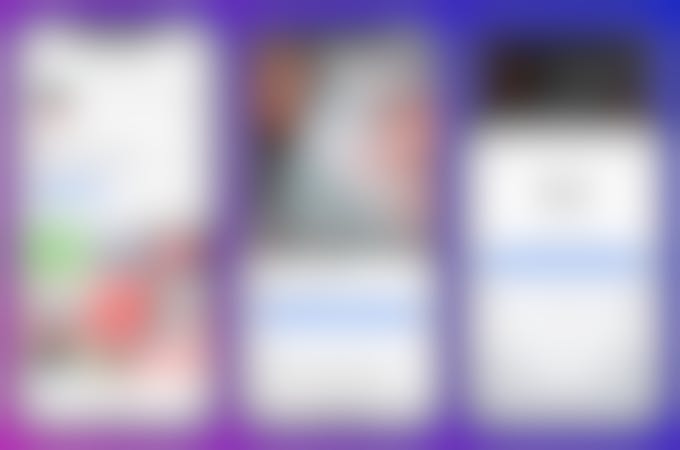 Due to the popularity of their Donations sticker, Personal Fundraisers were rolled out as "an easier way for Instagram users to create fundraisers that benefit personal, business and social causes".
How to Create a Personal Fundraiser on Instagram #
Similar to the Donations feature, the new Personal Fundraiser feature is in the form of an Instagram sticker and is available to users in selected countries above the age of 18.
Instagram Stickers are interactive graphics that can be placed on top of images and videos in an Instagram story.
To Create a Personal Fundraiser You Need to:
Tap on "Edit Profile"
Select "Add Fundraiser"
Tap "Raise money"
Choose a photo for your fundraiser
Select a category and fill up your fundraiser details
Link your fundraiser with Stripe (the official payment tool used by Facebook)
Tap "Send" and your request will be sent for review
Once approved, you'll be able to start raising money
Note: Personal fundraisers will be listed for 30 days, and upon expiry you'll be able to extend it for another 30 days
Here Are Some Ways You Can Use Personal Fundraisers #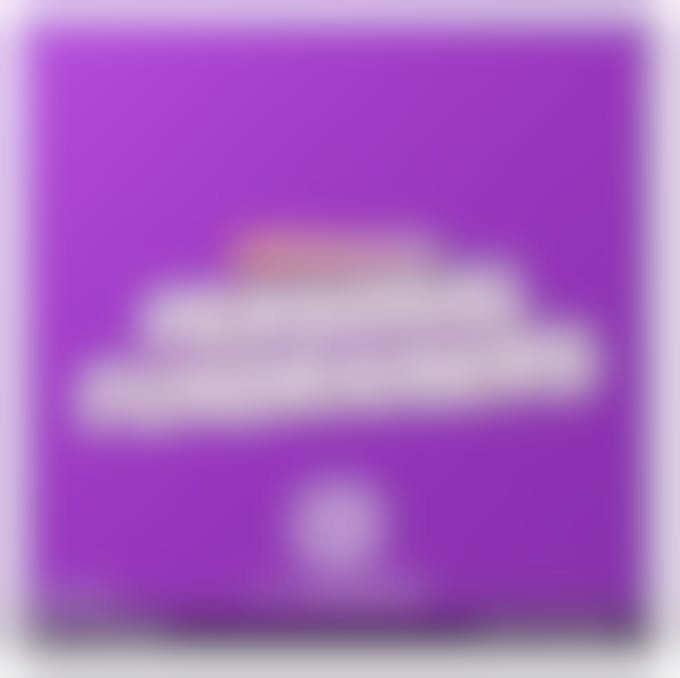 How Private Are Personal Fundraisers? #
Instagram claims that people who donate money to a personal cause can choose to keep their information hidden from the public.
However, their username and profile name & info can be seen by the person creating the fundraiser.
List of Eligible Causes for Personal Fundraisers #
Instagram expects users to "accurately & honestly" describe what the funds will be used for.
Personal Fundraisers can be created for the following causes:
Businesses
Community projects
Crisis relief
Education
Faith
Family
Hobbies
Medical
Memorial
Personal emergency
Pets & animals
Sports
Travel
Volunteering
*Note: Personal Fundraisers for political donations, lotteries, or for activities that breach local laws will be denied by Instagram. For more details on eligible causes check this statement from Facebook.
Over the next few months, Instagram is planning to expand Personal Fundraisers, adding new features for sharing fundraisers in Feed posts as well.
That's all for now! Let us know if you're excited to start using the Personal Fundraiser feature.