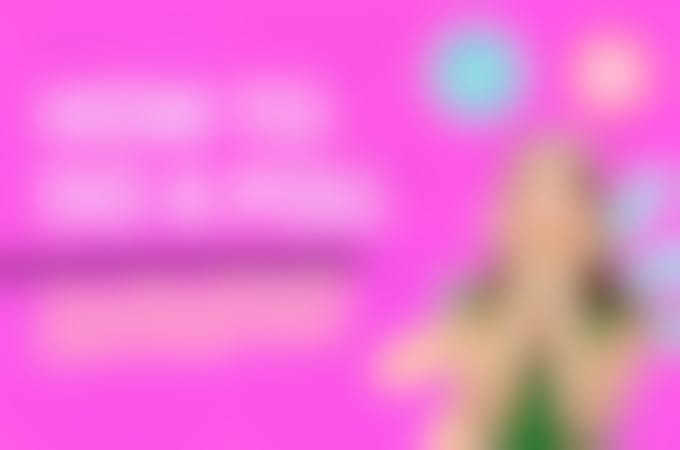 Instagram polls are a great way to engage your viewers. They take almost no effort to create and people love engaging with them. So, it comes with no surprise that brands reported 83% more views when using interactive stickers.
In this post, we'll show you how to do a poll on Instagram.
Jump to
Step 1 - Plan your questions and answers #
Here are some ideas for your polls:
Ask Trivia questions about your industry
Get feedback on your products
Do customer preference research
Just for fun: Make your audience laugh
Ask your audience what they think
Step 2 - Create a poll on Instagram #
Now that you've mapped out the content, it's time to create your poll.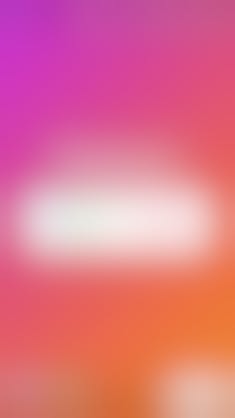 Here's how to create a poll on Instagram
Open your Instagram Stories
Tap on "Aa" icon to enter "Create mode"
Scroll through the options until you find the Poll feature (it's a green icon)
Type your question and 2 choices of answers (A/B)
Share your Story
Done! You'll now have to wait for your Story viewers to interact with your poll.
Tip: If you need more people to answer your poll, I'd suggest you forward the story to your followers' DMs by tapping on "share to" and ticking the recipients' accounts.
Step 3 - Analyze the answers from your poll #
After 24 hours, your poll will be disabled and hidden from your profile. You can then check the results by looking at your Stories archive.
Here's how to check your poll results:
Go to your profile
Tap on the three lines (Menu)
Tap on "Archive"
Switch from "Posts Archive" to "Stories Archive"
Tap on the Poll image to check the responses Tip: Don't forget to thank your followers for answering in your Instagram poll and share the results with them.
And, that's how you can do a poll on Instagram!