Do you spend hours and hours creating content for Instagram, and you're wondering how can you monetize your audience?
Because - let's be real. Creating content for Instagram takes time to plan, create, manage and analyze.
It's no longer good enough to snap a picture and call it a day.
At this point, you might be even thinking: "What's the point of being on Instagram if I can't get paid for my effort?"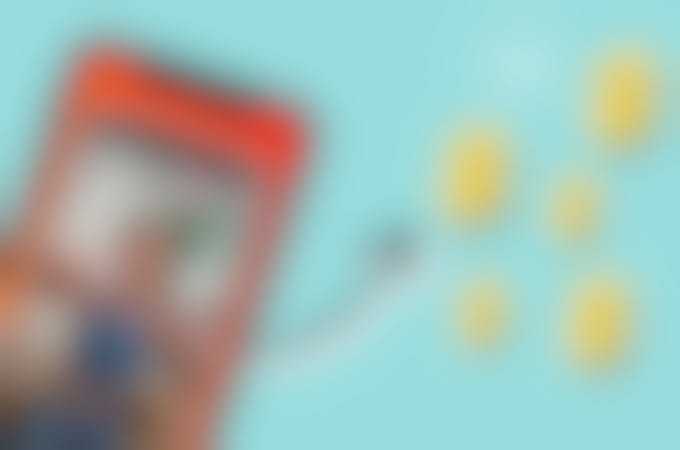 Instagram finally announced monetization for IGTV videos 💰 #
Hold on. Because you are about to be surprised.
While Instagram has been teasing IGTV monetization since February this year, earlier this week they finally announced that they are implementing monetization for IGTV ads and Instagram Live badges.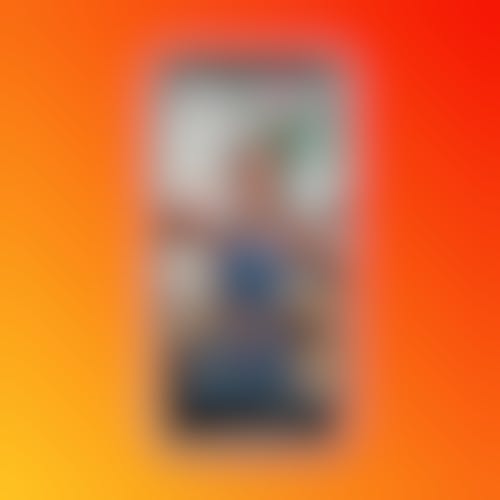 Source: Instagram
Instagram officials confirmed that they have started rolling out ads on IGTV videos for a small number of approved creator partners in the US.
We also know that Ikea, Puma and Sephora are the first merchants to sign up as advertisers.
Curious how will monetization be implemented? #
1. How will the IGTV Ads Work?
IGTV ads will initially be shown to viewers when they click to watch your IGTV videos
IGTV Ads will be in vertical format and up to 15 seconds long
Instagram will start testing IGTV ads with a group of 200 creators in the US and will expand slowly to the rest of the world
They will be testing new ads features - such as the ability to skip an ad - to make sure its the best format for creators, viewers and marketers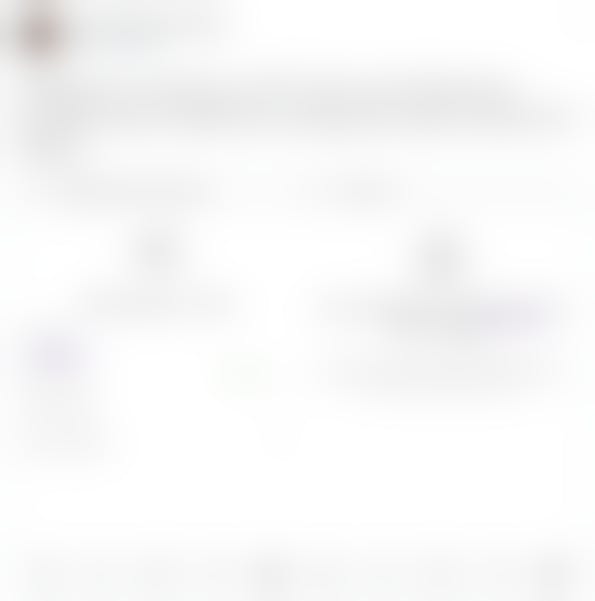 Source: Techcrunch
2. What's The Payment Going To Be Like? 💸
Instagram COO, Justin Osofsky, told The Verge that Instagram will pay creators 55% of ads revenue.
He highlighted that this amount is in line with "industry standards".
3. New Instagram Monetization Policy
Instagram also introduced a new policy for content monetization which must be followed by creators who want to make money from IGTV ads.
Content that is generally accepted on Instagram may be on the prohibited list, so make sure you check their guidelines.
For example, people can swear in regular videos but they won't be able to monetize them. Among the prohibited formats are static videos, slideshows and text montages.
While topics like race, gender, politics, sexual orientation or religion are permitted, Instagram may disable monetization if they feel that the issue discussed is polarizing.
4. Stricter Content Moderation For Monetized Content
Instagram IGTV ads come in with increased content moderation. In the initial phase, each IGTV video will be human-reviewed before it's even accepted for monetization.
This will be similar to Facebook's moderation work for ads - with a combined effort from humans and AI.
5. Introducing Instagram Live Badges
Meanwhile, IGTV monetization is not the only way creators can get paid on the app. Creators will also be able to sell badges on Instagram Live.
This new feature will start testing next month and will be available to a select group of creators and businesses across the US, Brazil, Germany, France, Italy, Turkey, Spain and Mexico.
Initially, there would be 3 tiers of badges viewers can purchase during Instagram Lives:
$0.99
$1.99
$4.99
People buying badges will have their comments prioritised and risen to the top and creators will be able to see who purchased them.
Instagram claimed that during this initial phase, they won't take a cut of the revenue and creators will be able to keep all the profit.
Eventually, it's starting to become more clear that Instagram is trying to attract more video creators to use the platform.
If you aren't familiar with IGTV, here's a mini-guide to help you get started right away.
Content Ideas for IGTV #
Looking for some content ideas to share on IGTV? Here are some things you could post:
A series of videos that educate your audience on a topic: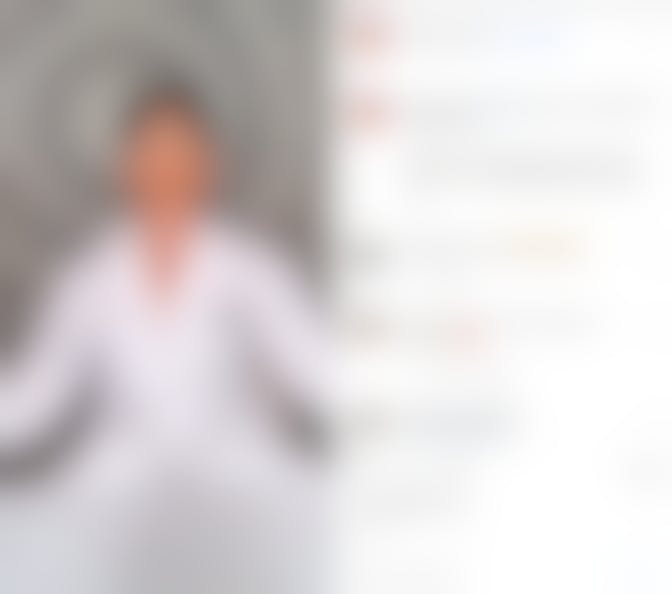 Source: @bretmanrock
An office or tour showing your team: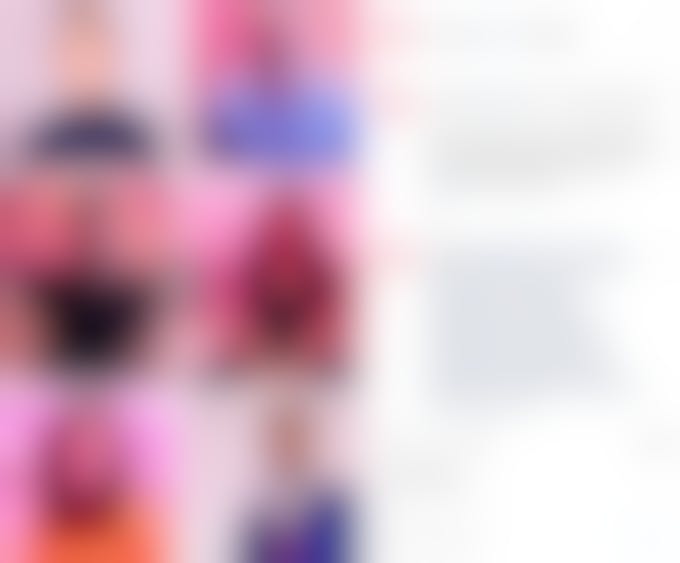 Source: @elan_cafe
A video about your story: how did you start your business, what challenges did you face and how did you overcome them: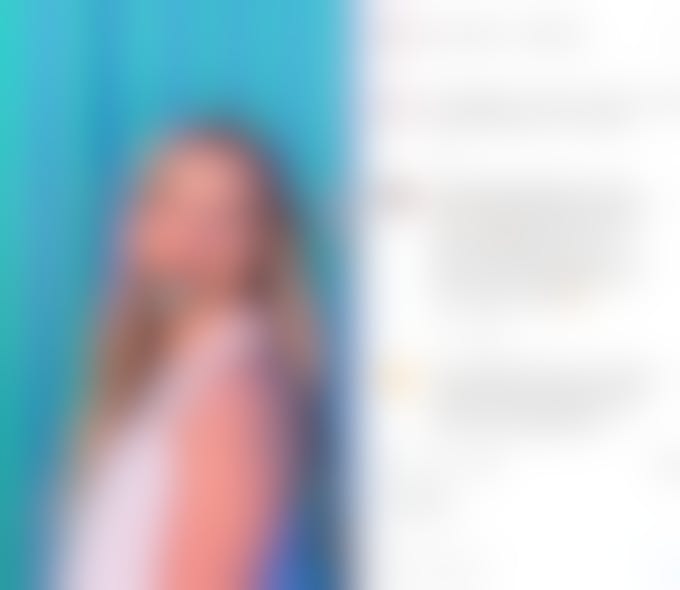 Source: @sbj.studios
A series of tutorials teaching people how to use your product: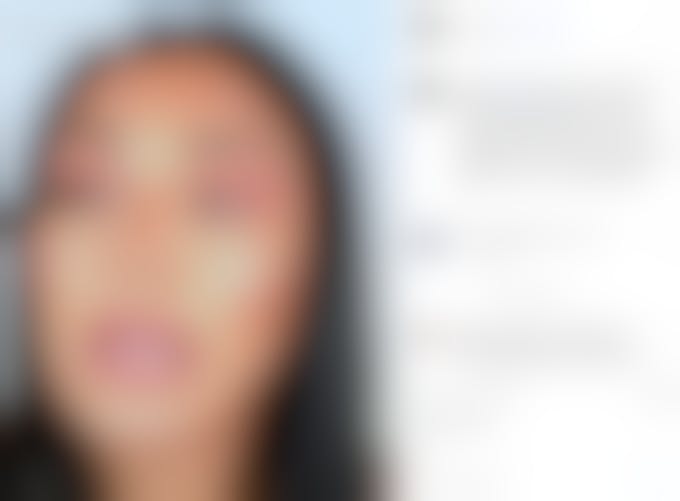 Source: @sephora
How to Build your Mini IGTV Filming Studio 🎥 #
Trying to figure out how to film content? Don't get discouraged. It's easier than you may think, you don't even have to hire a professional team or rent a studio.
Here are some tips and tools for creating video content from your home.
Use a simple white wall as a background
Use a form of lighting (sunlight is best, or get a ring light)
A selfie stick, phone mount or a tripod
Don't forget video props (eg. your products)
Aim to film during quiet times and limit background noise
Editing tools for IGTV videos 🔧 #
Here are some mobile apps you can use to edit vertical videos perfect for IGTV:
InShot
VideoLeap
Spark
Videoshop
Splice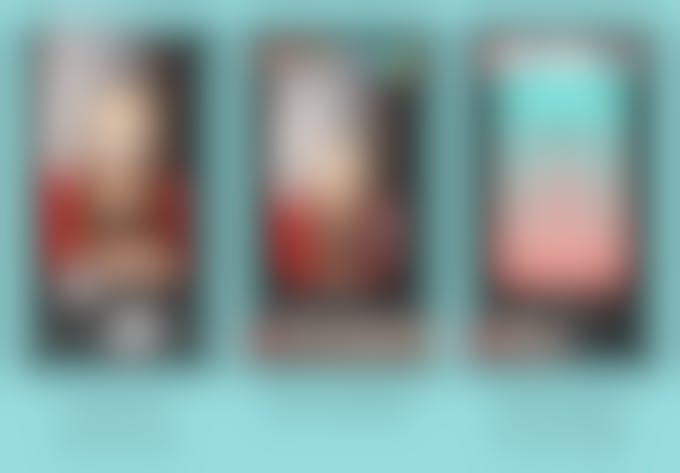 Pro tip: The best sizes for IGTV videos are 1080 x 1920 pixels and an aspect ratio of 9:16, which is the same size as the Instagram story dimensions.
But while you're sharing these videos, don't forget to connect with your audience.
Posting an IGTV video and forgetting about it it's going to hurt your performance.
Remember who you are posting videos for and take the time to answer questions and reply comments. You will build a much more engaged audience who will help your business grow.
Conclusion
Overall, it's starting to become more clear that Instagram is trying to attract more video creators to use the platform.
IGTV ads offer an unprecedented opportunity for Instagram users to get paid for their content.
If you're located in the US, you can expect to start using this feature very soon, if you're not then use this opportunity to learn how to create IGTV videos and start building your influence in your market. Once monetization extends to your region, your existing content will help you earn more income.
What do you think about this new IGTV monetization feature?