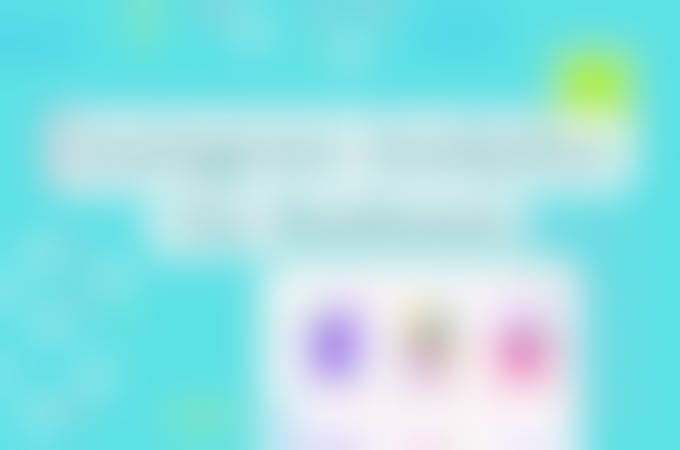 We all know Instagram is one of the key tools in every businesses marketing strategies, but are they really getting the most from it?
Using Instagram analytics for business is essential, and must be used along with a good content strategy to ensure you're going forwards - not backwards.
I mean, if you're not tracking your Instagram business profile analytics, then how can you be sure that your content is actually helping? You could be wasting your time.
If you haven't already, you'll need to switch to a Instagram business profile to be able to access your Instagram analytics.
Here's a few tips to make sure you're making the most from your Instagram business account analytics.
The top Instagram analytics for business, that you need to watch. #
Using Instagram analytics in the app, or with a third party tool can be a bit overwhelming. There's so many different business analytics that it makes finding the right ones difficult.
While they're all good, in their own ways - these are the main ones you should be watching for your Instagram business profile:
Post Analytics
Creating a smart posting strategy will assist you in creating content in the future. To do this you'll need to look back and see which posts have received the most engagement.
Sort your posts by likes, or comments to see which one's had the best response. Also look at the types of posts that land in the top section, there might be a certain style, colour or theme that works best for your audience.
Take note of anything your find, and add it into your Instagram business strategy.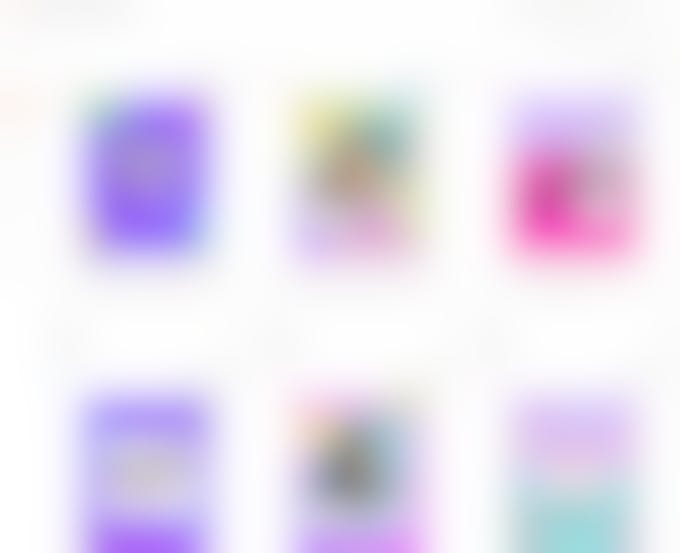 Source: sharemyinsights.com
You could also view an overview of your Instagram post analytics to see if there was certain weeks, or months that you got higher than usual engagement. Maybe the content you posted around that time performed better with others who were willing to share it amongst their networks.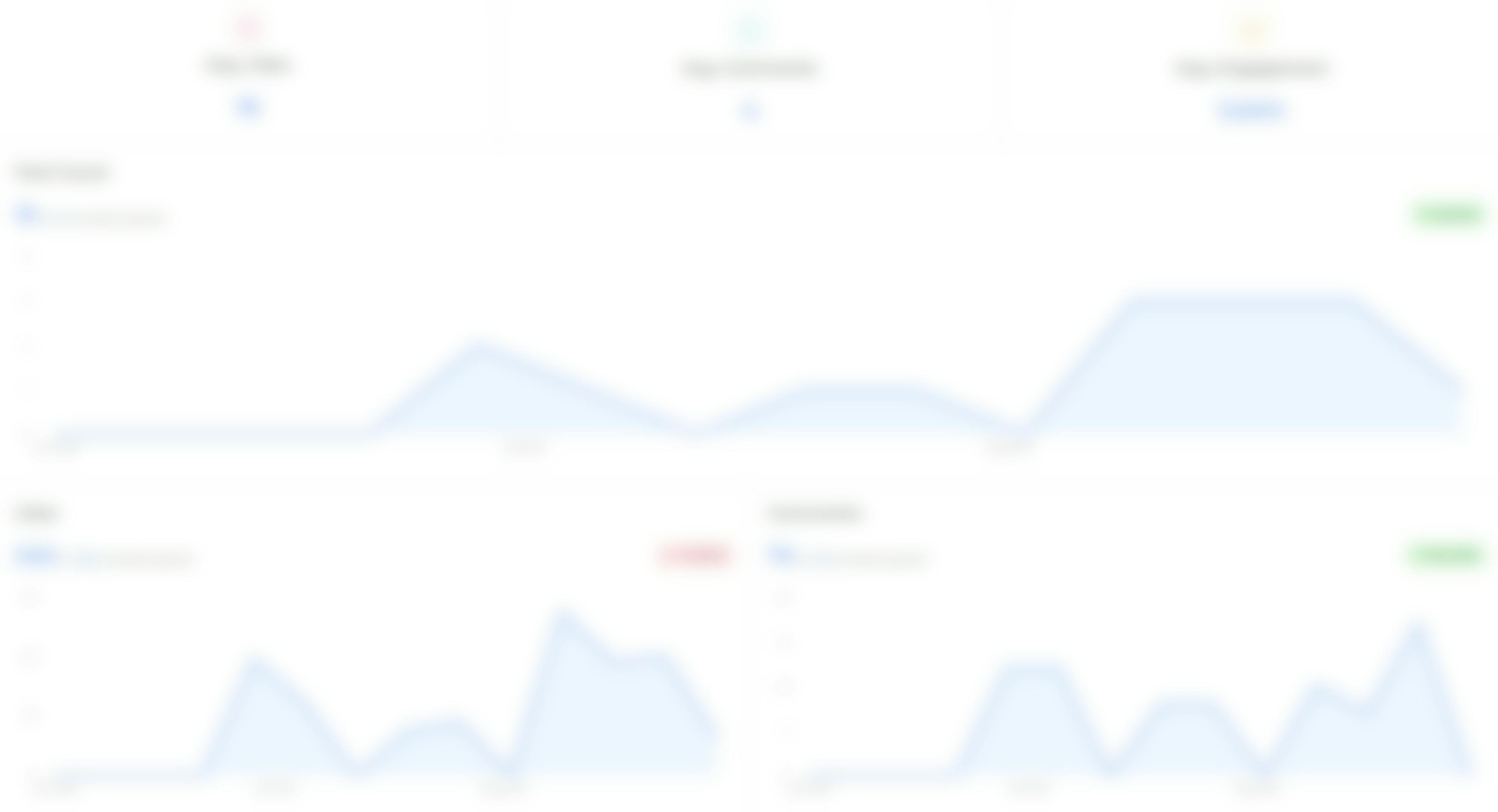 Source: sharemyinsights.com
Website Clicks
This is a very important instagram business analytic for business because it shows the direct correlation from engagement to actual results. As a business you want to be getting as many people to your website as possible, and then work on converting them from there.
If you're not getting a good click through, you need to re-think your content.
Phone Call Clicks, Get Direction Clicks & Email Contacts
These business profile analytics are pretty straight forward, but if you don't have a website you'll want to be keeping an eye on these instead. Just like with website clicks, you want to be optimising your content so that you get these as high as possible.
Measure the impact Instagram analytics has for your business. #
Keeping track of the business related Instagram analytics mentioned above is a good start, but there's some other things you can do to measure your business impact.
Keep track of your business profiles reach and Impressions. This is different from post analytics as it is how many people have visited/viewed your profile.
You may of got a shout out on someone's post, or featured on a website- that has lead users straight to your profile bypassing your posts. This is important to monitor as you may be able to reach out to them to do more promotions in the future.
Free Instagram analytics for business #
Instagram analytics in their app is limited to 7 days, and for a business that's just not enough. You need to look back through your analytics from last month, or even last year to determine how you should improve your strategy.
Here's a few free Instagram analytics tools you can use for your business: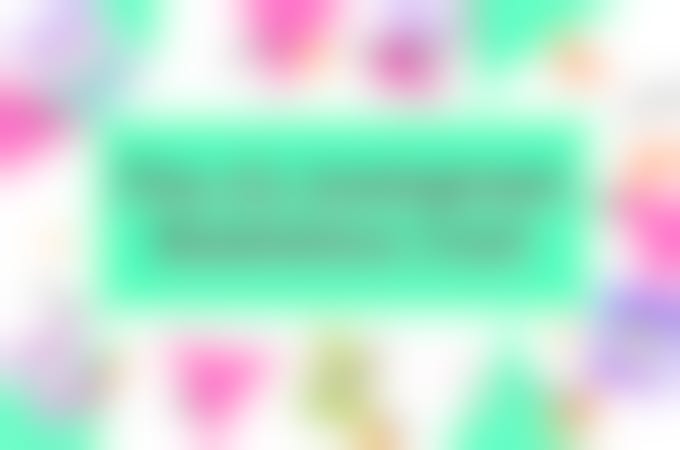 Share My Insights provides a Instagram analytics service that's perfect for business to track their historical Instagram data. You can track your audience, posts, hashtags, stories and even create your own custom dashboards.
#2 Pixlee
Pixlee has a solution to discover, manage and measure influencers, so that you can try to find Instagram business accounts to work with that align with yours. Influencer marketing isn't easy and it does take time - so using a tool like pixlee will really save you time and money.
#3 Smartmetrics
Smartmetrics provides a full suite of Instagram analytics for business (over 30 metrics) that you can use to your advantage. They also provide exports so you can create reports to send to your colleagues.
Conclusion
Whether you're a small or large, using Instagram analytics for business is essential, and used properly it can save you a lot of time and money - so why wouldn't you be using them!