Remember that time when our social media was only for our friends? Back then, teens didn't even have their relatives on Myspace!
Today, how things have changed. You have a friend's friend you met at a high school hangout, a distant relative who lives overseas and a random stranger from who-knows-where.
With the new Instagram close friends feature, it allows you to select the people you'd like to share Instagram stories with. Forget about making a 'finsta', this feature is helping millions of users choose what they want to share to who they want to share it with.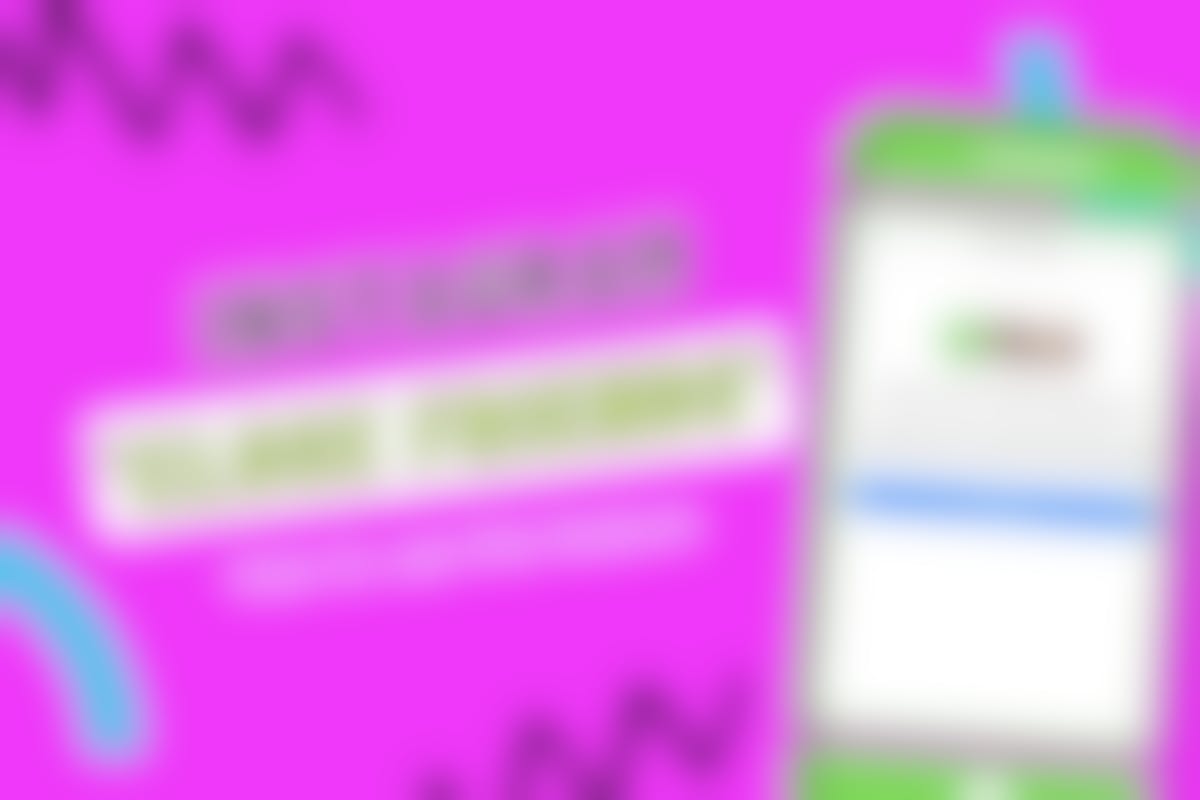 Quick links:
What is the Instagram Close Friends List? 🧑‍🤝‍🧑 #
The Instagram Close Friends feature allow your to share Instagram stories with only a select group of people from those you follow. Only you can create your list of close friends. No one can request to join and see if you added or removed them on the list.
How to Set Up Your Instagram Close Friends List ✅ #
From your profile settings, make sure you are on your profile on Instagram and tap the three-line button in the top-right corner. Tap on 'Close Friends.'
A list of recommended users to add will come up as well as a search button to find specific users.
To add a friend into your list, simply tap the green 'Add button.'
How to remove a friend from your close friends list ⛔️ #
Go to your profile on Instagram, tap on the three-line button and select 'Close Friends'.
Tap the 'Remove' button next to the user.
How to use the close friends feature #
It's important to note that, for now, you can only share stories to your list while regular posts in your feed will remain public.
To send a story to your close friends, simply create a story as usual. Add stickers, texts, filters or anything else you'd like. When you're ready to share, simply tap Send To button on the bottom right corner, and tap Share next to Close Friends.
As soon as it's published, you will a green circle around your profile photo. This indicates that you shared a story to your close friends list only. Normally, it is a multi-coloured circle when it's shared for the public.
It is also important to note that only you can see who is your list. A friend on your list won't be able to see who else you've added on the list. They also don't have the option to get taken off the list without asking you directly.
Also, just because they are on your list, doesn't mean they'll be able to view the stories you shared. They also must be following you before they can see them.
How do you know if you're on someone's close friends list? #
You can't. There's no option on Instagram to view how many lists you are on, who put you in theirs and if you've been removed on any lists.
But there's one way to find out you're in one - through stories.
That's right. When you watch your friends' Instagram stories, it is hard to miss a green 'Close Friends' button on the upper right hand corner. That means you are in their close friends list.
How to Use Close Friends List for Business #
The newest feature sounds extra fun for an average user, but did you know you can actively utilise this tool for your business as well?
First things first, it is important to remember that before you can add someone on your close friends' list, you must be following them.
Give Rewards to Your Top Followers 🎁
There are followers and there are super followers. Followers are those who occasionally like your post, never really comments or sends a message and sometimes view your stories. And the Super Followers are your loyalists. They like and comment on almost every single post, react to every story you share, sends you a message about how much they love your brand, shares your posts to their stories and just, overall, LOVES you!
If only all of our followers are Super Followers, right?
A great way to payback their undying support is to reward them. And you can do this with the Close Friends list.
Add these Super Followers on your Close Friends list and share exclusive coupon codes, bonus features and even early access to new releases. Imagine how much happier they will be to occasionally receive awesome goodies from their favourite brands.
Collaborate with Influencers
It's no news that working with Instagram influencers can bring a lot of audience into your platform and can increase sales for your business.
When you have a new product, feature or updates that they can use to help promote your brand, you can use the Close Friends feature to share the news to them - and only them! This means they have early-bird passes and can ask you questions about them before it's shared to the rest of the world.
Send Exclusive Content and Offers to VIP or Group Members
If you offer a VIP membership or private group to your customers, you could put those users on your close friends list for added incentive to both join the group and get more rewards.
Just like giving out goodies to your Super Followers, offering exclusive discount codes, early-bird passes, personalised messages and the like, you can use this list a reward for your VIP or group members.
We've seen this work wonders for many brands online, especially coaches of any sort (mindset coach, relationship coach, fitness coach, and more.) And undeniably so, it is an awesome way to merge all your paying clients into a group where they receive exclusive goodies and content as paying customers. While the rest of your audience still receives your free and valuable content, your paying members will get even more for paying a few extra dollars. It's a win-win for everyone!
Saying Thank You to Loyal Customers
Remember how nice it felt to receive handwritten notes back then? It was like a dream and you feel so special and cared for. Even your day was made!
While Instagram stories may not feel so personal, the Close Friends list has a way of awakening that similar feeling within. Sending your loyal customers a Thank You for their amazing support through the Close Friends feature is a heartfelt way to tell them their efforts and support don't go unnoticed.
Instead of having to message them one by one, you will be able to save some time as well as avoiding getting your Instagram a spam alert or shadow banned through the Close Friends feature.
It is a great way to use Instagram to create real relationships with your followers and customers. And taking that extra step to thank them 'personally' will make them feel special and validated.
Conclusion
In response to 'Finstagrams' comes the Close Friends feature where users may select and choose who they share their stories to. It's an awesome way to keep some things private to a limited audience. And to brands that utilise this feature, there are many amazing opportunities to leverage the feature to continue to improve and elevate their brand as well as set their brand apart from the hundreds of thousands of brands on the platform.
What do you think of this new feature? Will you be trying this out? If you are already using the Close Friends list, how do you use it and what could be improved from it? Let us know your thoughts in the comment section below!