GREAT NEWS, INSTALOVERS! Instagram has added automatic line breaks for captions. WHAAAT! 😍
You've read that right. If you're not aware, since the early days of Instagram, formatting captions used to be a tedious process for content writers.
It involved a few steps, 3rd party websites and some ninja hacks to get those clean line breaks that make Instagram captions easier for people to read.
Confused? Don't know what I'm talking about? Let me show you what I mean.
Well, I'm sure you've seen people use dots "......", emojis or third party scheduling apps to format their Instagram captions.
Like this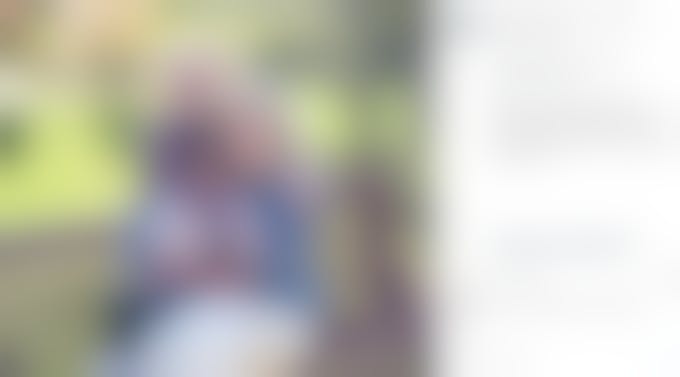 Source: @girlsgoneworking
Or this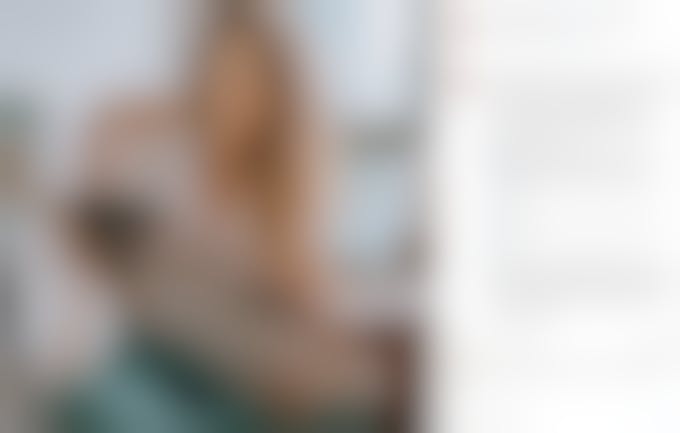 Source: @sunnylenarduzzi
And this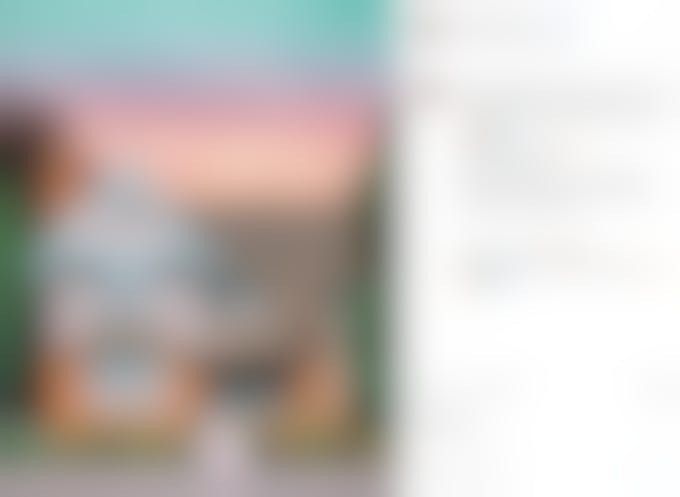 Source: @gaborestefan
And even with all the effort, sometimes the line breaks would still run, causing even more frustration, especially if you're a perfectionist like me and just can't stand having messy captions.
But now you don't have to go through all these additional steps anymore!
Auto Instagram link breaks are here! #
Instagram now auto formats your text in captions using line breaks and spaces between individual paragraphs.
What a relief! Just add a photo and type in your caption. It doesn't get any easier then this!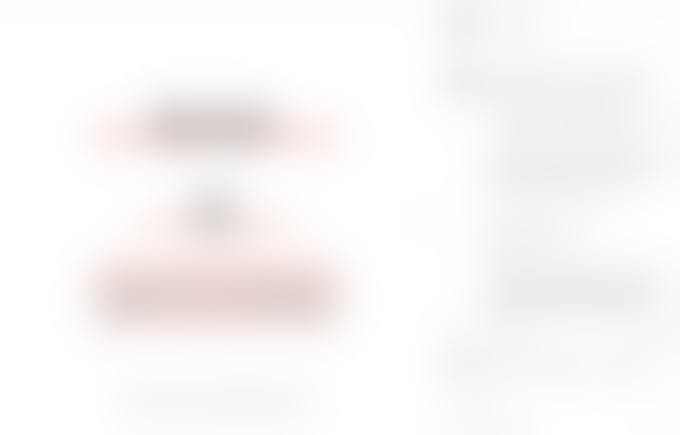 But as with any new Instagram updates, we're not sure whether this new feature is available to all accounts or it's rolling out in phases.
How do you know if you have auto line breaks? #
Give it a try! Next time you share a post on Instagram, write your caption manually and see if Instagram adds automatic line breaks.
And don't forget to let us know if you've tested this new Instagram update.