New to Instagram TV (IGTV)? In this post, we'll walk you through the steps and show you how to post an IGTV video.
Lucky for you, the process is super easy! Ready? Have your video on hand.
How to post an IGTV video from your Instagram app. #
Step 1: Tap the "+" button.
Tap the "+" button at the bottom of your feed to post a video.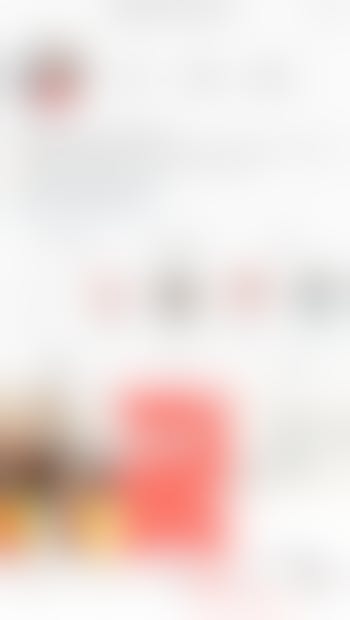 Step 2: Choose a video from your camera roll, then tap "Next".
Your video needs to be between 1 - 20 minutes long in order for you to access the IGTV option.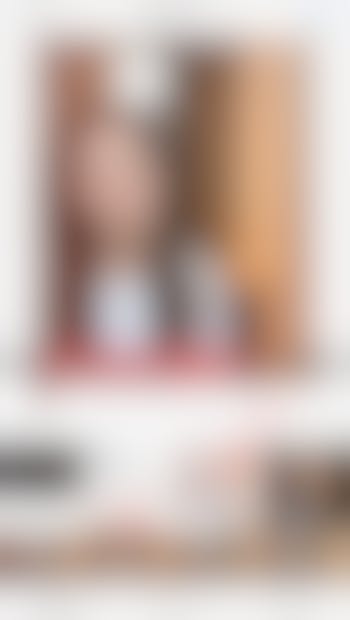 Step 3: Select the "Long video" option in order to post an IGTV.
If you choose to share a "Short video" your video will be auto trimmed to 60 seconds and will appear on your Feed.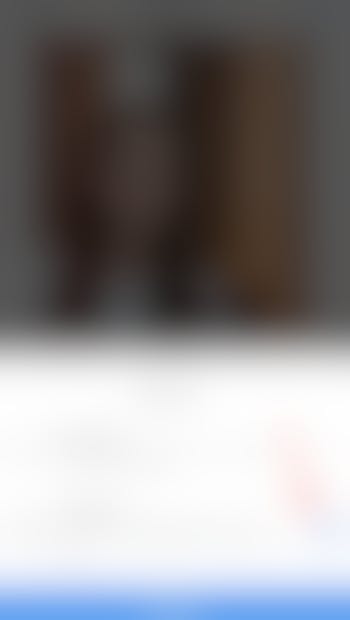 Step 4: Give your video a title & description.
Give your video a title and fill up the description box with info about your video.
This is similar to writing a caption for your feed post.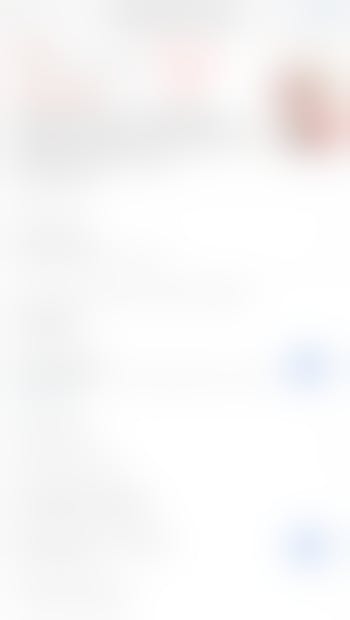 A few optional features you can consider:
#1: Tap on "Post a preview" if you want to share a short preview of your clip to your Feed.
This preview will pop up on your followers' feed and is a good way to get more people to watch your IGTV video.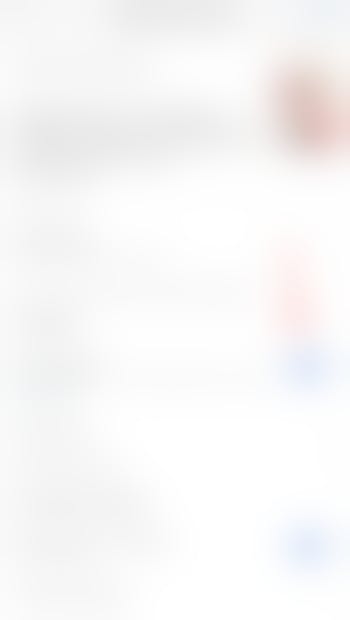 #2: If you have previously created an IGTV series, you can add your new video to that series.
To learn how to create a series on Instagram, click here.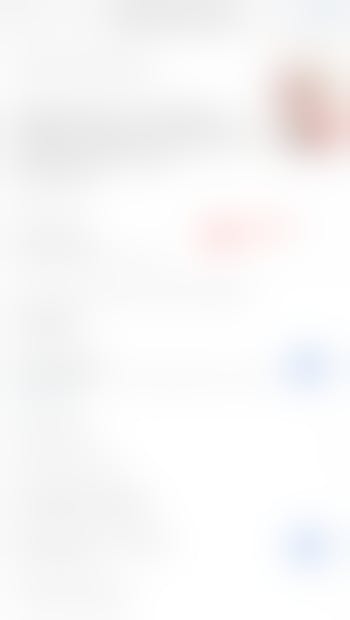 #3: Add a custom cover photo to your IGTV.
If you don't like the random cover Instagram generates for your video you can upload your own image.
The recommended size for a cover photo is 420 x 654-pixel resolution or a 1:1.55 ratio.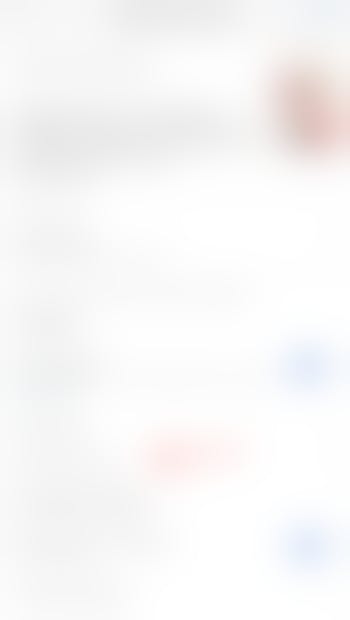 Step 5: Post your IGTV video.
Once you've added all the info and you're happy with how it looks can click the "Post" button at the top right corner.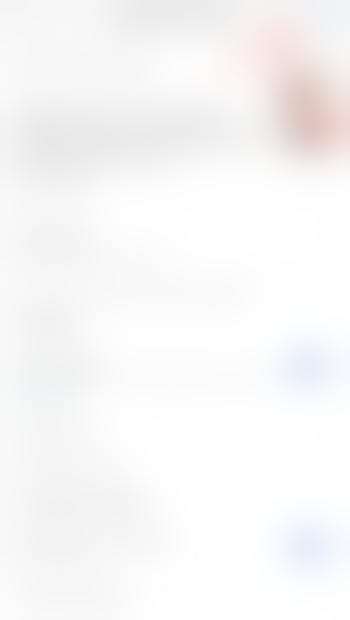 And you're done! Your first IGTV video is now live.
You can now share the link to your IGTV video on your stories or cross-promote it on other social media platforms.
This is how you post a video on IGTV. Ready to post yours?