Is your Instagram not loading pictures, or stories aren't working? No need to worry – you're not alone.
We've been seeing lots of reports that Instagram's servers have been having issues, resulting in numerous bugs for many users all over the world.
What issues are being reported? #
1. Instagram posts not loading, or only a partial amount of posts loading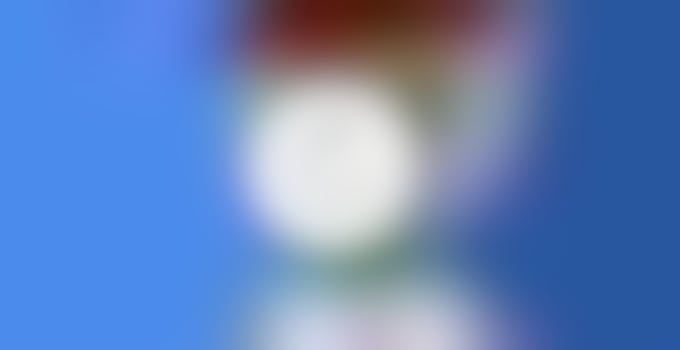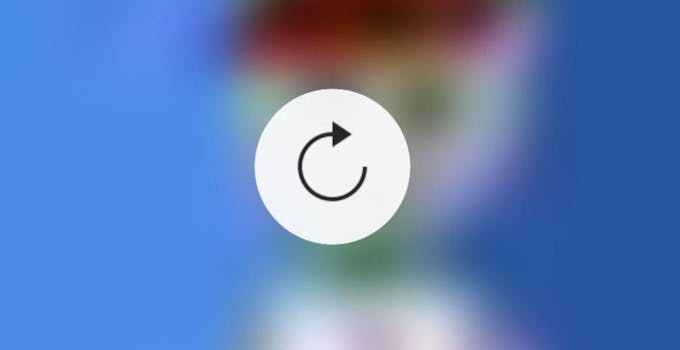 Source: Reddit
2. Instagram Stories not loading
Many users are unable to view any stories at all. You can read more information on this reddit thread.
3. Instagram explore page bug
User have been reporting their explore page has completely changed from what it usually displays – showing professional imagery of landscapes and scenery.
Currently it just looks like a issues with reaching Instagram's servers, and we expect everything to go back to normal soon however we'll be keeping an eye on this and updating this post throughout the day to keep you updated.
Are you facing the same issues? Let us know in the comments below.