Instagram Statistics & Insights
Track, analyze and optimize your Instagram marketing with insights into your audience, posts, hashtags, locations, comments, competitors and more.
Get started, it's FREE
More Instagram statistics
We show your full history of Instagram statistics & insights so you can look back at the content that gives you the most engagement, last week, last month or even last year.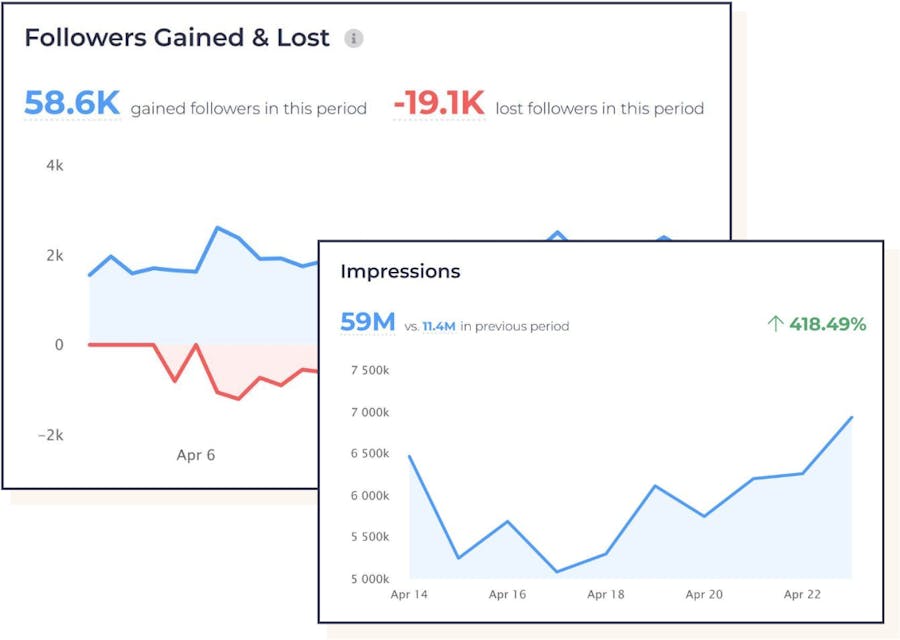 Keep an eye on the competition
Track your competitors Instagram statistics and find valuable insights that could help boost yours.
We track their followers, likes, comments, engagement rates, posting habits, hashtags and more.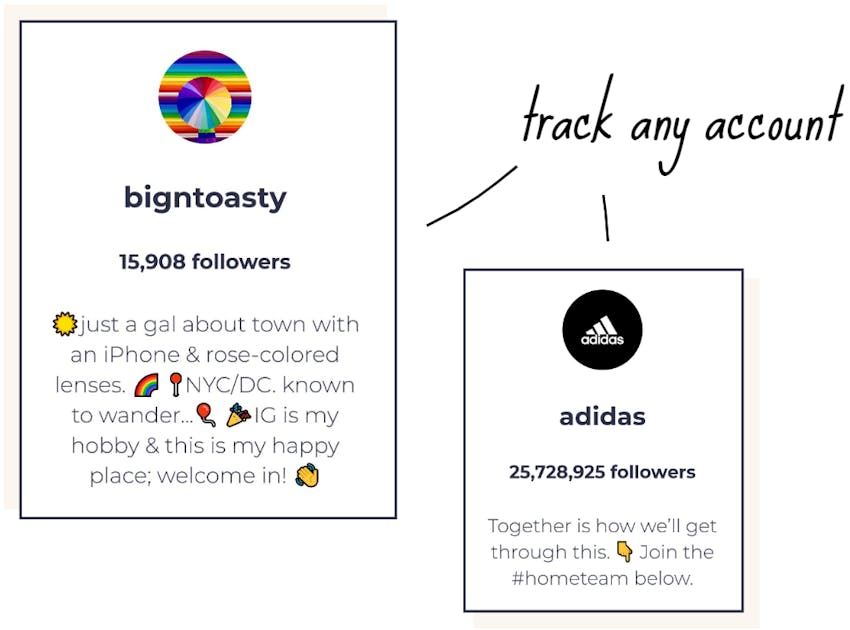 Pro plan only
Team collaboration made easy & affordable
Give your team access to view insights for the accounts they need to work on. Add unlimited teams, and unlimited team members for no extra cost.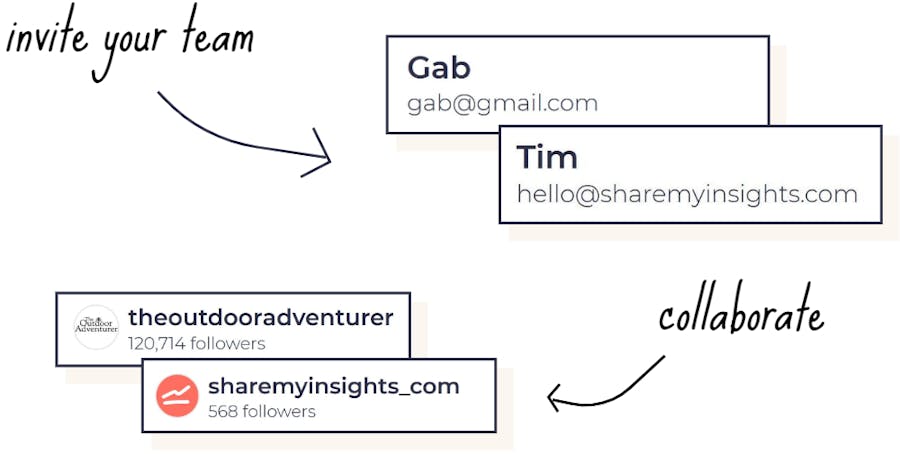 Story & post statistics, simplified
Trying to analyse your posts or stories in app is tedious and time-consuming.
We'll show you exactly which posts are performing the best, so you can focus your time on creating awesome content - that works!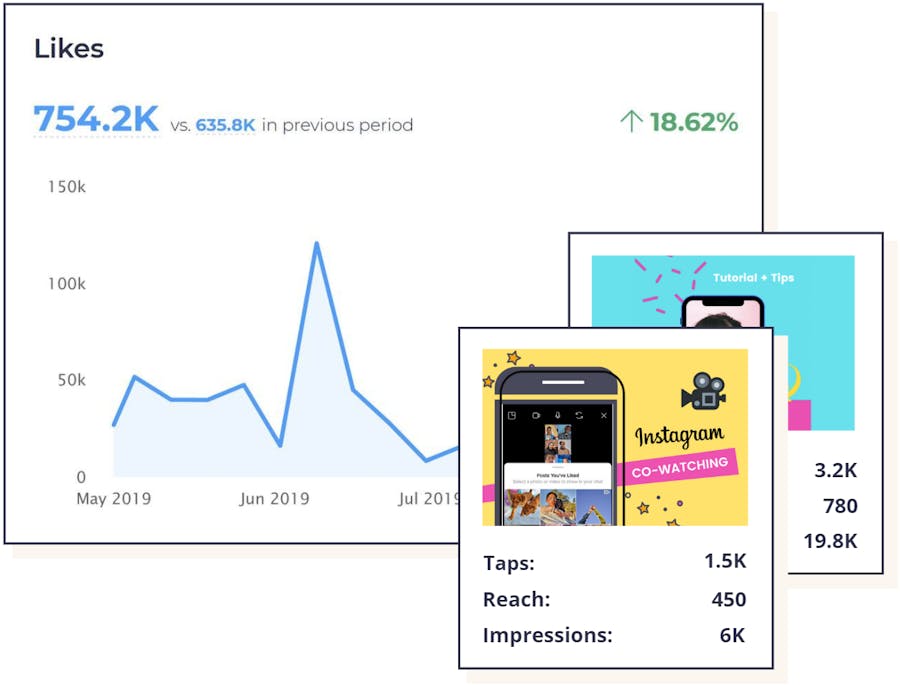 Get to know your Instagram audience
We'll help you understand who your audience is and where they're from, so you can target those who already love your brand.
We show your followers growth in each city and country that you have followers in.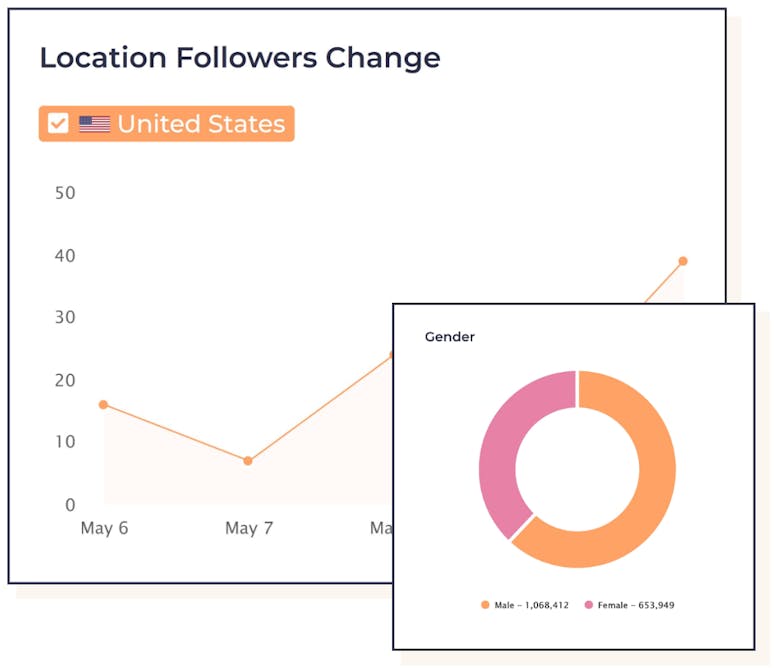 Community
We're building a community to help you find influencers or brands to work with, who have an audience that's aligned with yours.
We respect your safety, privacy and data.
That's why at sharemyinsights we only use the official Instagram graph API. Not only that but we respect your privacy & data - so if you want to remove your data, we allow you to do so within the app.
Recent blog posts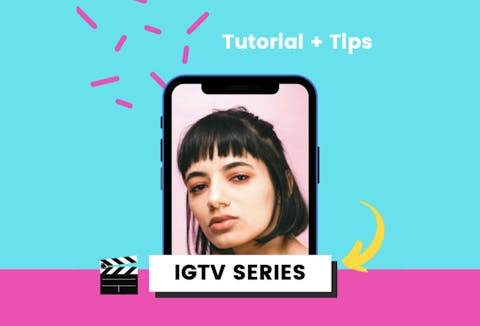 Learn how to create amazing IGTV Series with our in-depth tutorial...