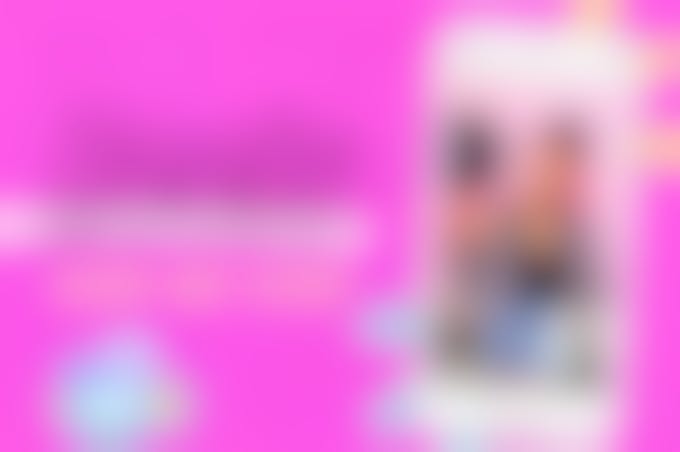 Instagram Reels 🎞 are a new content format available to Instagram users. Since they were introduced, Reels have grown into popularity especially among the 👧🏻 younger audience.
Jump to
What are Instagram Reels? #
When we think of Reels, we think of 15-sec short videos 🎥 that are choreographed in a very fun 🕺and entertaining way that resembles the format we've seen on TikTok.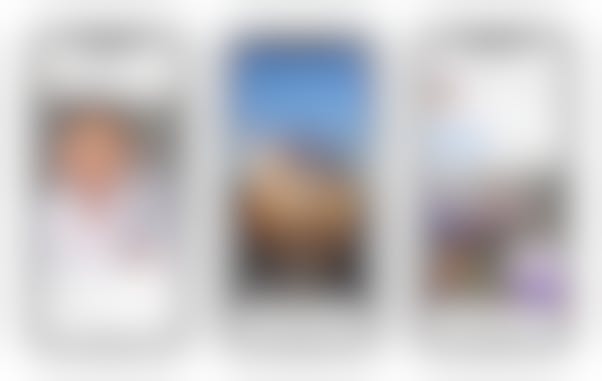 Source: Instagram.com/blog
If you've watched 👀 a couple of Reels from other Instagram creators, you're probably curious how to do Reels of your own.
Here's how to do Instagram Reels
How to create a new Instagram Reel 🎥 #
Open your Instagram Stories camera
Scroll to the right to find the Reels option
Press and hold the record 🔴 button
Note: If you don't see Reels, it means that they're not available yet in your country or region.
How to add music to your Instagram Reels #
Before you start recording your Reel, open the Instagram music 🎵 library to search for a song or audio tune
Next, choose the part of the song you want to use in your Reel
Note: Since Reels are unlimited to 15 sec, most music tunes will exceed this limit so you'll need to trim them manually
How to add a countdown timer to your Instagram Reels ⏰ #
When you are ready to record, click on the 🔢 button to activate the countdown timer. This will give you a few seconds of extra time to position yourself before recording.
How to edit your Instagram Reels 👩‍💻 #
After you record your Reel video, you can finish it off ✨by adding:
Stickers
Text animation
Effects
How to post an Instagram Reel 📲 #
Hit the "Share" button
Add a caption and hashtags
Choose where you want to share your Reel (feed, stories or explore page)
And this is how to do Instagram Reels. You can learn even more about how to do Instagram Reels in this Guide