On 7th July Instagram rolled out a new feature called "Pinned Comments". This feature allows Instagram users to pin their favourite comments to the top of their posts.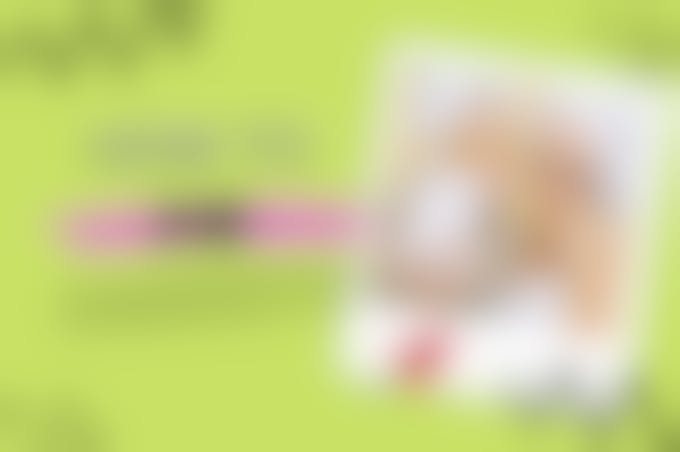 If you're familiar with social media marketing, you probably know that pinning comments has been available on YouTube since 2016 but if you're wondering how this feature works and was it even needed? Stay tuned.
In this post, we'll show you how to use Instagram's new "Pinned Comments" feature and the main changes it brings to the way we manage our accounts.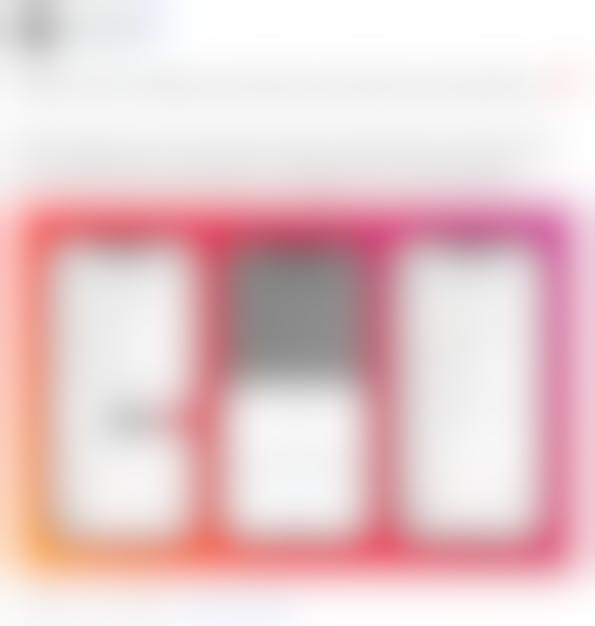 Source: @instagram
What Are Pinned Comments? 📌 #
Over the past few years, Instagram has been increasing efforts to combat online bullying, harassment and misinformation on the platform.
This new feature is part of Instagram's mission to encourage more positivity on the platform and diminish the spread of negative comments.
Pinned Comments are available to all Instagram users regardless of account type or geographic location.
How to Pin Comments on Instagram Posts #
Go to the comments section of your post
Tap on a comment you want to pin to the top
Swipe left to reveal more options
Tap on the "Pin" icon to feature the comment on top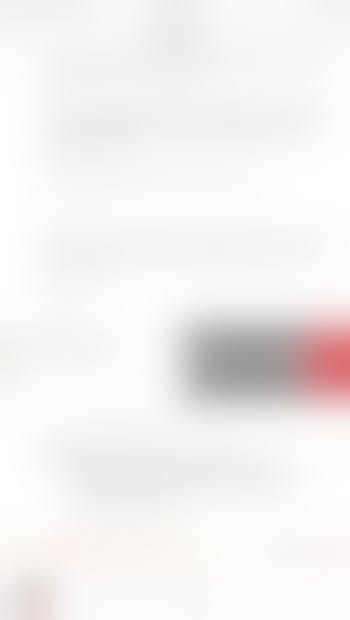 Note: Instagram allows you to pin up to 3 comments on each post. Once you've pinned a comment, Instagram will send a direct message (DM) notification to the person who wrote that comment.
What Changes Does The New "Pinned Comments" Feature Bring? #
Pinned comments, while not a major algorithm update, they can help creators, businesses and celebrities take better control of the management of their accounts.
Here are a few ways Pinned comments will impact the way we use Instagram:
1. Positive Interactions 😀
Instagram's goal with this feature is to encourage more positive interactions as pinned posts will be featured on top of all comments where they'll be seen by everyone visiting your posts.
As a result, we can expect more people to leave positive comments (especially on large niche accounts) for the chance to have their comment pinned to the top.
Meanwhile, all negative comments will be pushed to the bottom of the comments thread where it will be hard to be discovered by other users.
2. Engagement Boost 🚀
Ever since Instagram removed likes in certain countries, creators have seen a decline in engagement. With pinned comments, Instagram is encouraging users to start leaving more comments that can get them more exposure.
This will mostly benefit celebrities and large influencer accounts as comments on these pages have the potential to reach millions of users.
Even if you're a small account you can still expect to have a boost in comments from your followers which will bring your overall engagement up!
3. Removing Negative Comments 👎
Besides pinning positive comments to the top of your posts, Instagram now allows you to manage your negative comments too.
You can choose to turn off all comments, block comments from selected users, block specific words and restrict which accounts can tag you in their posts or comments.
Here's how to manage your Instagram comments #
1. Go to the comments section of your post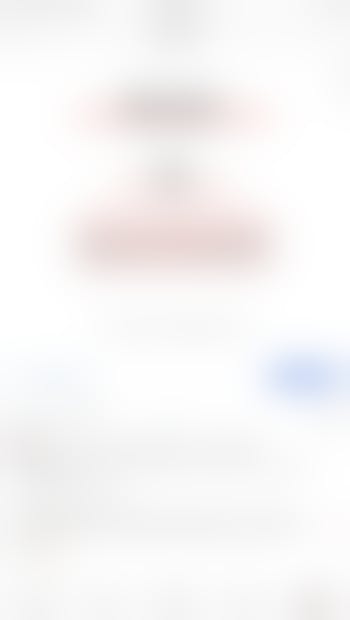 2. Tap on the dots "..." icon in the top right corner
3. Select "Manage comments" to delete comments in bulk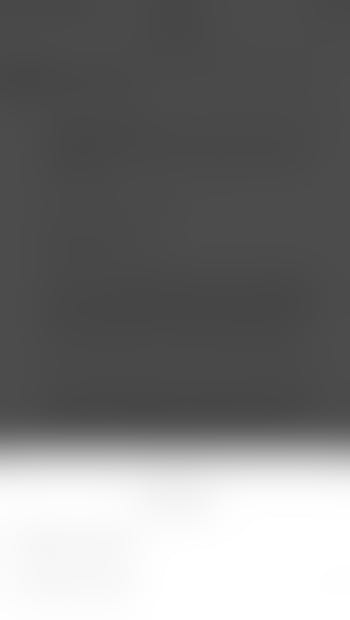 4. Tap "Comment controls" to block words or restrict accounts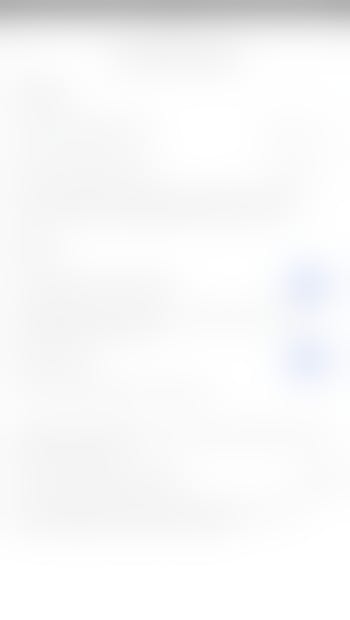 So, now that you know how to use Instagram's new "Pinned Comments" feature, get ready to manage your conversations!