Have you heard Facebook just launched a new feature called Shops?
If you're confused and want to learn all about Facebook's latest e-commerce feature, we're here to help.
In this post, we'll explain exactly what Facebook Shops are, who can use them and how you can create your own shop to sell products right from your Facebook app.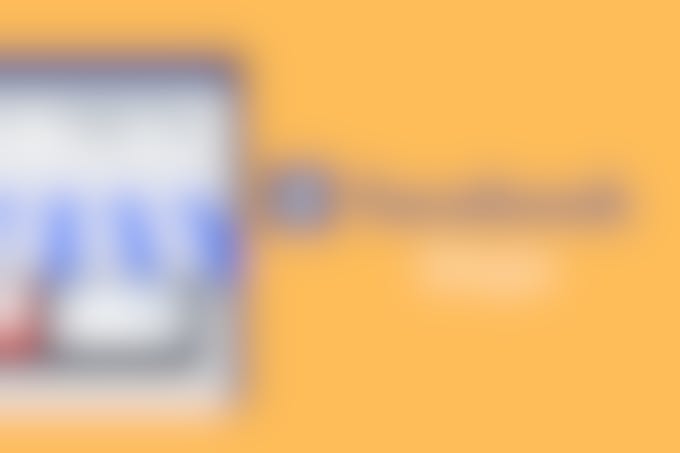 Ready to learn how to use Facebook Shops?
Get yourself a cup of coffee, because it's gonna get interesting.
Facebook Shops is Great News For E-Commerce Businesses #
If you haven't watched the Facebook live stream, here's what Facebook announced in their statement:
"For years, people have used our apps to buy and sell products. Right now many small businesses are struggling, and with stores closing, more are looking to bring their business online. Our goal is to make shopping seamless and empower anyone from a small business owner to a global brand to use our apps to connect with customers. That's why we're launching Facebook Shops and investing in features across our apps that inspire people to shop and make buying and selling online".
With many brick and mortar businesses affected by lockdowns and disruptions, Facebook noticed a spike in online activity. So it should not surprise anyone that they're making a move towards adding more e-commerce features.
However, this announcement created some confusion among social media marketers and online retailers alike.
"Why do I need a Facebook Shop?"
"How to set up Facebook Shop?"
"How will Facebook handle logistics?"
These are just a few questions we all had when we first heard about Facebook Shops. Let's address them.
So what are Facebook Shops? #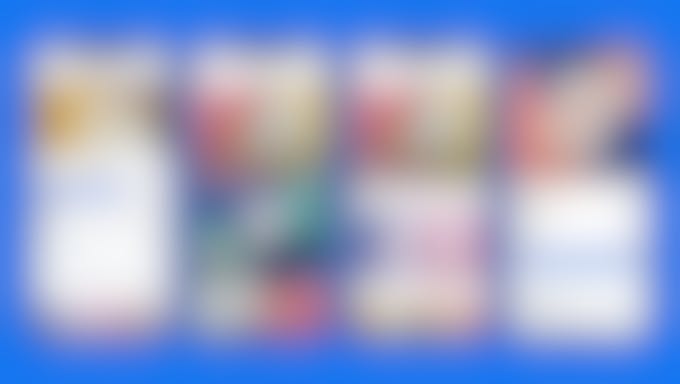 Facebooks Shops are a new feature that will be especially useful for small businesses that want to set up an online store.
"The main goal with Shops is to make it easy for businesses to create an online store and sell things directly through Facebook apps including Instagram" the statement read.
In an effort to integrate Facebook Shops with existing e-commerce features, Facebook is partnering with Shopify (and other third-party e-commerce platforms like BigCommerce, Woo, Channel Advisor, CedCommerce, Cafe24, Tienda Nube, and Feedonomics to make online shopping accessible to more people.
If you already have an e-shop you'll be able to connect it to your Facebook Shop.
Let's go through some of the key features of a Facebook Shop: #
It's free to set-up and easy to manage within your Facebook page
Integration with third-party e-commerce platforms will allow you to reach your customers on social media
Your customers can complete their purchase without leaving their Facebook apps with Facebooks checkout
You can sell in real-time using the Live shopping experience. Your customers will be able to try on products before buying using AR technology
Integration with Loyalty programs will help you track customer loyalty points
Planned integration across all Facebook apps: Facebook, Instagram, Whatsapp and Messenger
Now that you understand the main benefits of having a Facebook Shop, let's show you how to create one.
Setting up your Facebook Shop #
It's pretty simple to set up your shop and you can do it within minutes. All you need to have is a Facebook business page or an Instagram business account.
From your Facebook page, you'll be able to find the Shops feature. After you agree to the Merchant Terms and Policies, you'll be able to start customising your Shop.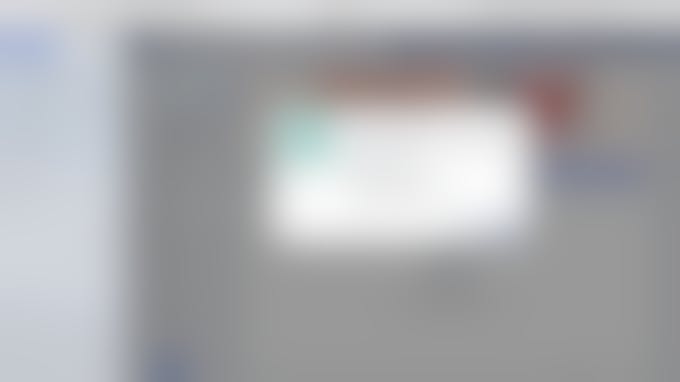 First, select your preferred checkout method.
Facebook allows you to direct your customers to another website (eg. your Shopify page) or to receive a direct message from those interested to make a purchase.

After that, you'll be prompted to select the currency you want to be paid in.
This currency will be shown to your buyers when they check the prices for the products you've listed in your Shop.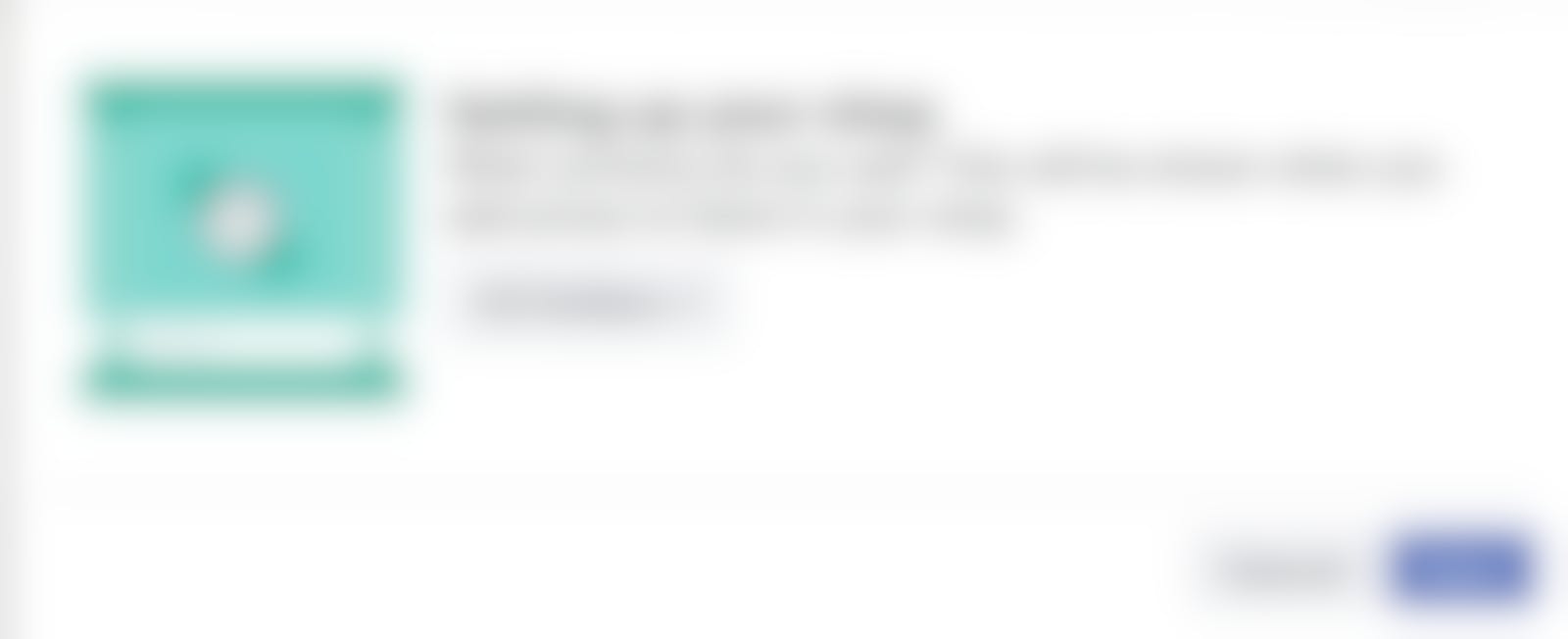 Next, it's time to add some products to your Shop.
You'll have to manually add the products, images and short descriptions for each of your products.
Then, once you have added a few products you can start grouping them in collections. A collection will appear at the top of your Shop and it will be the first thing your customers see.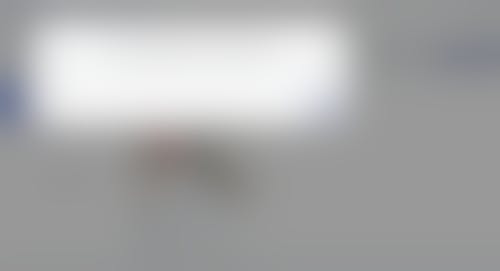 Have an existing e-commerce shop on Shopify? Then you can link it with your new Facebook Shop.
Open your Shopify app and you'll see a message on top that prompts you to connect your business with a Facebook store.
Alternatively, you can navigate to Sales Channels and click on Facebook Shop to connect your Facebook account.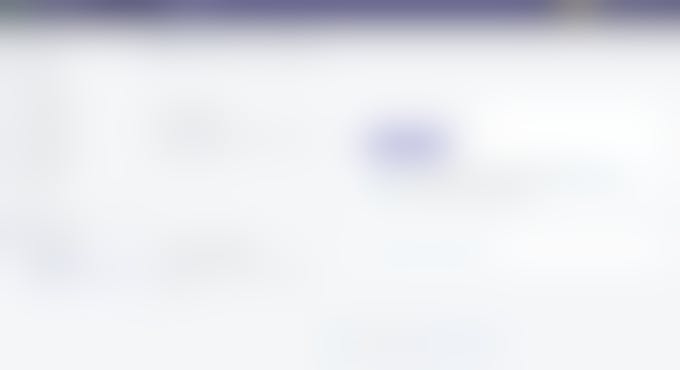 Lastly, you may want to run Facebook ads to reach a broader audience.
Let's face it, organic reach on Facebook isn't great. Even if you have a large number of followers, you'll only reach about 1-2% of your audience by posting organically.
So, you already know you have to run some ads to get your Facebook Shop seen by a larger audience.
New Instagram Shopping Tab #
While the spotlight falls on Facebook Shops, Mark Zuckerberg unveiled some big plans for Instagram Shops.
"We're also investing in features across our apps like Instagram Shop, live shopping and more that will be integrated with Facebook Shops to help customers discover products they're interested in and make purchasing easier."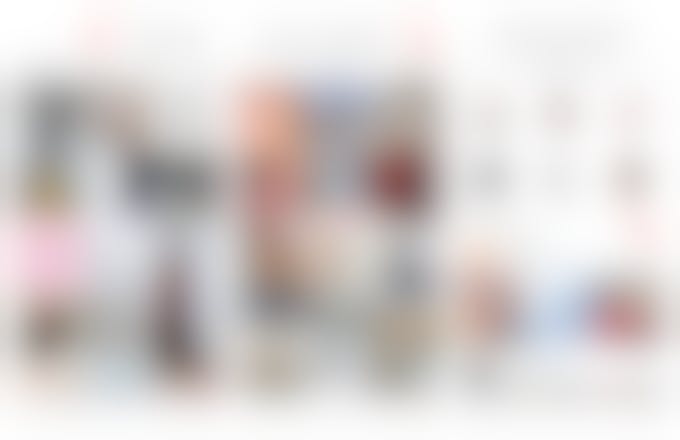 An immediate update you'll be able to notice is that Instagram Shops now have their own tab on the Discovery page.
On the Shops tab, you can start browsing through different shops and save your favourite products into a wishlist. The content you see on the Shops page is determined by the brands you follow and your interests.
How Soon Can You Start Using the New Shops? #
Facebook Shops have launched on 19 May 2020 in the US and in a few months time, Facebook expects to expand the feature to more territories.
Instagram Shops will be only launched in the US this summer, and hopefully, by the end of the year, we'll have access to this feature globally.
So, let us know: what do you think of Facebook Shops? Are you ready to set up your shop or do you plan to wait for the feature to implement globally?